Services
Roof Coatings
From basic fibrated aluminum to high end elastomerics and silicones, roof coatings and coating systems can be a cost-effective way to extend the life of your existing roof. We are able to assess your roofs current condition, diagnose the issue, and implement which service best fits your buildings needs.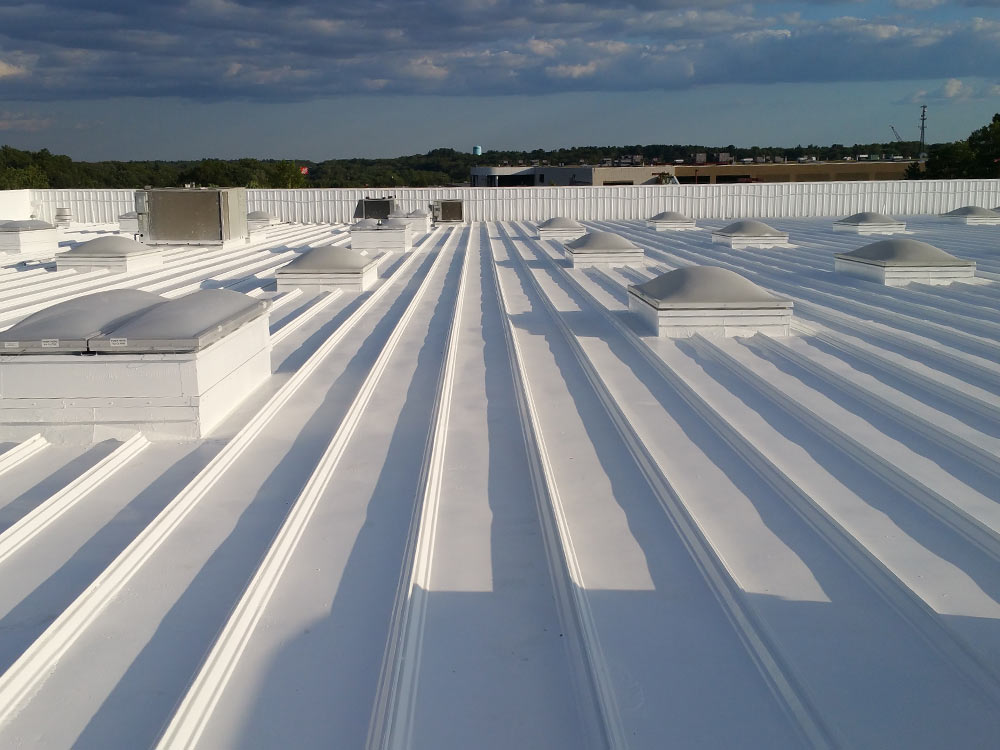 Emergency Repair
When unexpected leaks disrupt your internal operations, damage inventory, and displace workers, Matrix Roofing provides fast and effective repair. We are your committed partner in quickly resolving any roofing issues.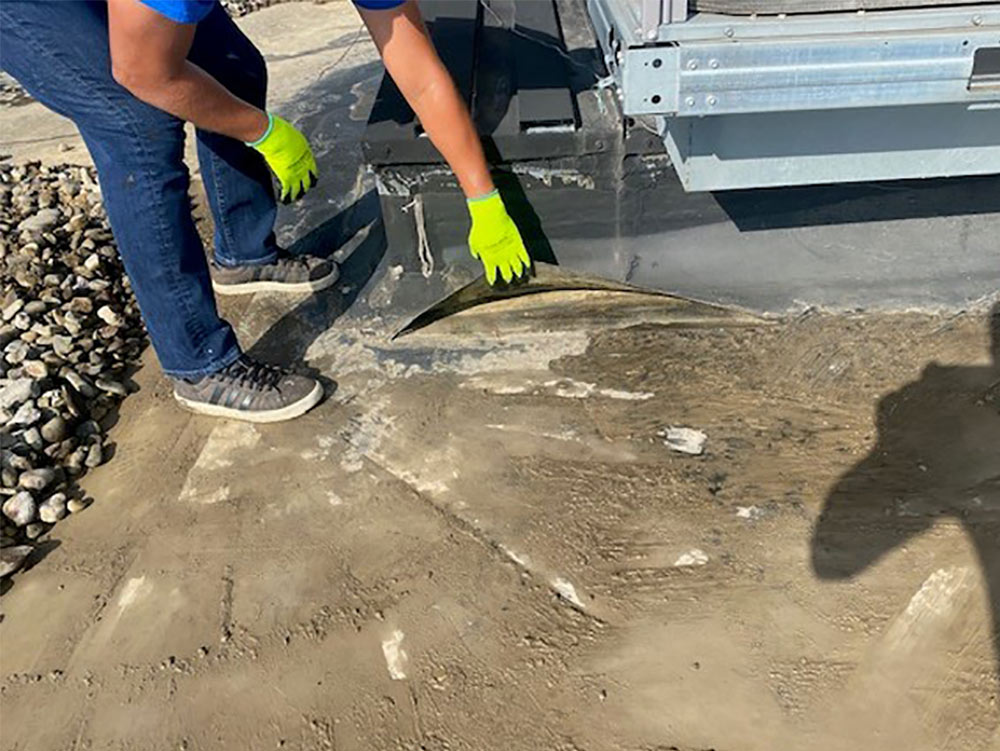 Maintenance
Periodic roof inspections and preventative maintenance repairs can extend the life of your roof well beyond its warranted life. Avoid costly roof damage with regularly scheduled roof maintenance. Contact us to learn more about our Preventative Maintenance Program.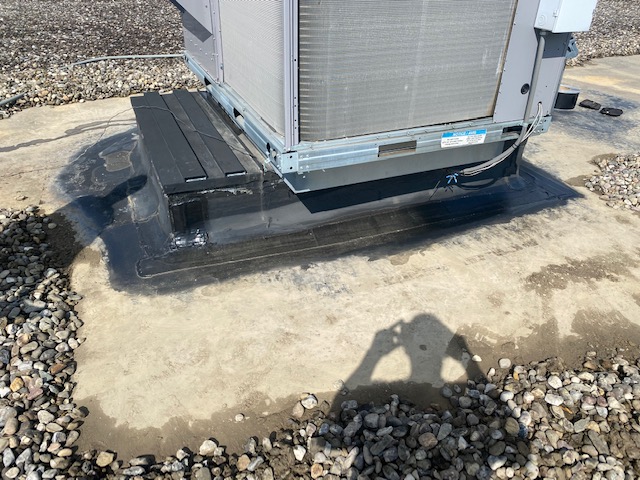 Roof Replacement
Roofs have expiration dates, when your roof has reached the end of its serviceable life, total replacement is the best option. Matrix Roofing is an industry leader in roof replacement along the Mid Atlantic. We serve a diverse array of industries and building types.
Roof Retrofit
Installing a new roof over an existing roof can be a viable, cost-effective, and less disruptive alternative than a total tear off and replacement. Matrix Roofing can keep your commercial or industrial business fully operational while securing your buildings most important surface.